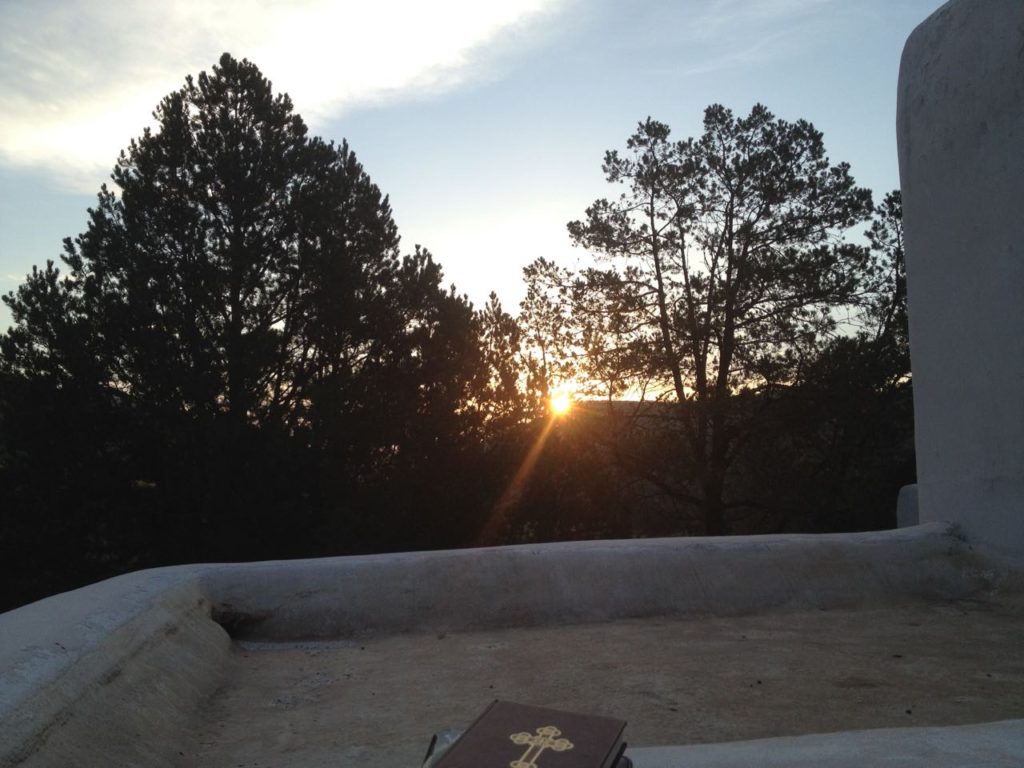 Hi, I'm Laura Sanders, writer, editor, and occasional blogger. I love editing. Creating order out of word chaos is fun. One of my biggest joys is helping writers become their best, transmitting their ideas with clarity and precision. Sometimes editing means cutting out good writing so the best writing can shine.
Life can be like that, too: sometimes one must cut clutter to unbury treasures worth displaying, sometimes one has to say "No" to good opportunities in order to keep first things first: a relationship with God, family, or being true to one's self, and sometimes one has to pare down stuff to make room for people.
For over twenty years that's what I've been doing in my own life: editing down. If you have some writing you'd like help with, or would like me to come alongside to help reduce productivity stress, drop me a line at LSandersWrites@gmail.com and I'll send you more information.